As You Like It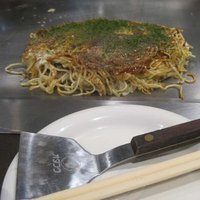 I saw my first homeless person in Japan when I was visiting Tokyo. Actually there were a whole group of them on the lower level of a train station. It was winter and snow was on the ground outside.
Hiroshima, though, not so much.
I am, however, on my way to be the first homeless Hiroshima person outside the country. And my best friend and present roommate, Risa, is going to be the second.
I've had a place to live in Manhattan due to Risa's kindness, or should I say the generosity of her European benefactor, Frederick. That ...