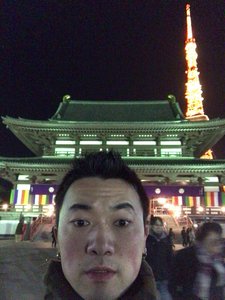 In our January e-newsletter, Discover Nikkei put out a call for Oshogatsu stories. We asked our Nikkei readers from around the world to show us, through photos and words, how they welcomed the New Year. We received several stories written in English, Japanese, and Portuguese. One story, by Justin Inahara, was so long that we had to publish it separately. The rest are gathered below for your reading pleasure. Enjoy!
* * * * *
Desperate Measures of Un-Chanto Woman
By Naomi Hirahara
I made my Hiroshima-born mother cry sometimes because I've been so un-chanto since childhood. If I didn't lose ...