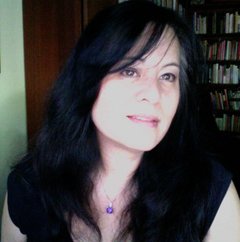 Writing on the Heart
Thanks to the interviews with her consociates, Dr. Arai found numerous rituals, used by the interviewees, on their own interpretations of the Fourth Noble Truth that there is a path that leads to the end of suffering. Consociate Ms. Honda's preferred the ritual of 写経 shakyo1, or sutra copying.
In the Nihongi, we find the Buddhist practice of shakyo early in the long history of Japan. It started officially during Emperor Shomu's era (701-756). At the behest of Komyo, his pious and devoted Empress, Shomu created the Office for Copying ...