Nikkei Chronicles #2 — Nikkei+ ~ Stories of Mixed Language, Traditions, Generations & Race ~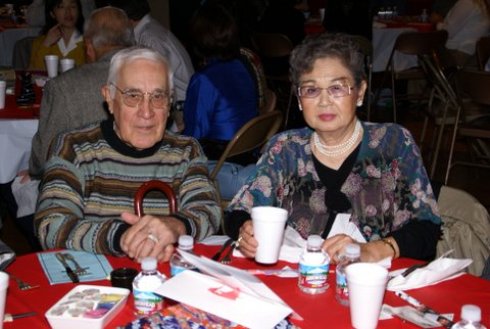 —Daddy, she said shyly, I don't feel like cooking this Sunday….

—Of course, I answered. Would you like to eat at the cafeteria at Fort Sam?

—Oh, I crave for something reallydee-licious, her qualifier for something she would truly enjoy.

—Ok, I'll look for something…we can afford.
"Craving for something dee-licious" was a sophisticated Japanese way to express the need for a little medetai.1 Now, I had to find a place where the four of us, my wife and our two little girls, could have a little enjoyment on what my salary as Master Sergeant ...