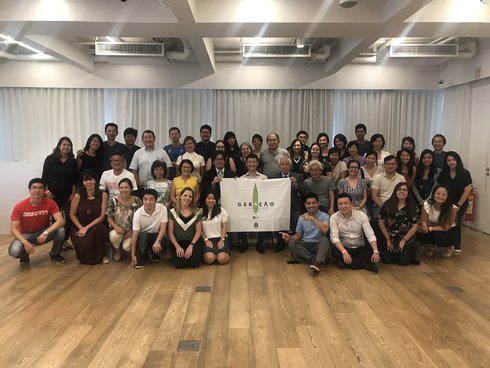 International Nikkei Day is celebrated on June 20th. This year, due to the world situation, the celebrations took place in other formats.
In the city of São Paulo, the date was included in the official calendar of commemorative dates and events through Law 17.169/2019. According to the legal text, "with the objective of debating and encouraging the preservation of the tradition and cultural values of the Nikkei Society, so that it is possible to transmit the legacy of the pioneers of Japanese Immigration in Brazil."
The Brazilian Society of Japanese Culture and Social Assistance (Bunkyo), through the ...