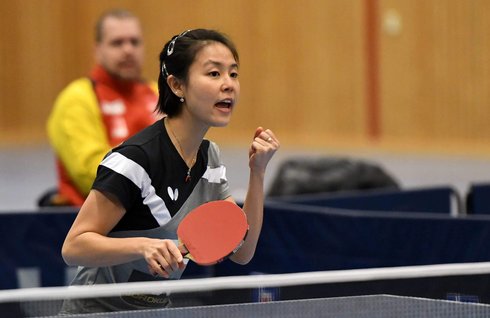 Never Give Up: Jessica Yamada
By the end of July 2020, the world's attention should be focused on the Tokyo Olympics. Tourists from around the world have been planning the trip for months, booking tickets and hotels. A group of people, however, have been preparing longer: for months, many years; maybe a lifetime. These are the athletes.
The Brazilian Olympic Committee estimates that their delegation will be composed of approximately 250 athletes, who will be competing in the Tokyo Olympics.
"The Olympic Games is an event that takes place only every four years, with few places for many countries ...