The Nihongo Papers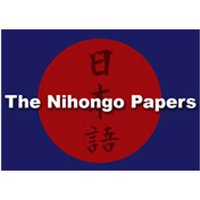 "There's another one," said Bob Shishido, almost in whisper.
"No." Greg went to the desk on the other side of the bungalow and looked over his father's shoulder at the computer screen.
It was a link to a Los Angeles Times story. Another death due to strawberries. This was the third case. All in Ontario, Canada.
The Shishido Farm strawberries weren't shipped to Canada. But that didn't matter. Strawberries weren't like packaged cookies or aspirin. People couldn't tell the difference between brands and varieties. Consumers didn't know the difference between strawberries grown in ...