The year of a Brazilian across the world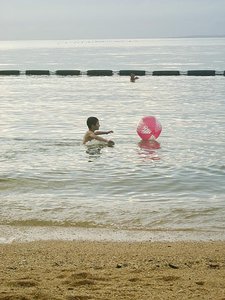 O clima no Japão varia muito conforme as estações, possibilitando caracterizar bem cada uma delas. É difícil acreditar que houve dias em que passei bastante calor aqui. Mal saía do banho e já estava suando novamente. Eu havia deixado todas as blusas de gola alta, casacos e cobertores guardados, mas ultimamente tenho retirado tudo das gavetas para voltar a usar.
Em setembro, começou o outono (aki). É tempo de caquis e vale a pena experimentar o kurigohan (arroz com castanhas). Nesta época, a coloração das folhas das árvores varia desde o vermelho até amarelo e forma ...