Kizuna: Nikkei Stories from the 2011 Japan Earthquake & Tsunami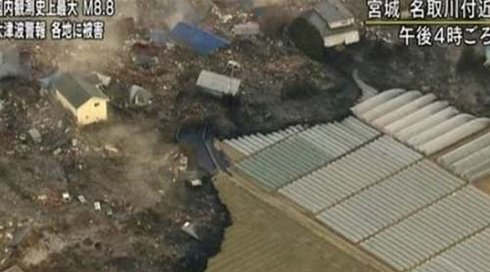 I was shocked, saddened and depressed when I learned that there are people in the United States who think that the Tohoku Kanto Earthquake and subsequent tsunami, which has caused enormous damage and casualties that will surely top 10,000, is some sort of karmic payback for Japan's bombing of Pearl Harbor. Really? Seriously?
Yes, unfortunately. Here's just a sampling of some updates and comments from Facebookthat rant about Pearl Harbor and the tsunami, and how the U.S shouldn't send any aid to Japan:
Who bombed Pearl Harbor? Karmas a bitch.

Do I feel bad ...