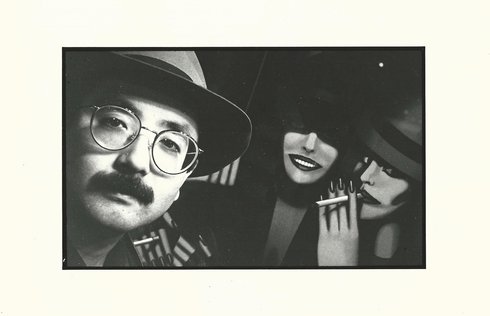 I was driving on the highway one night some years back between Denver and Boulder, when I got harassed by a couple of young white guys who were tailgating me, probably in their teens or early 20s at the most. When I pulled off at an exit they followed me so I pulled into a parking lot and got out of my car. They did the same, and started yelling at me.
"Go back to China, you dirty Jap! Remember Pearl Harbor!!"
I shot back some pleasantries myself, educating them on the fact that I'm Japanese American, and that ...