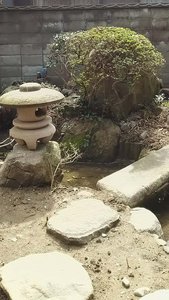 In Part 7, I wrote about Yoemon Shinmasu's venture into the hotel business. This time, I will write about Yoemon's birthplace, Yamaguchi Prefecture, him sending money back home, and the construction of his new house in Kamai.


An Immigrant from Yamaguchi Prefecture
Yoemon's home prefecture of Yamaguchi had one of the highest numbers of emigrants in Japan. According to the immigration statistics by prefecture in the Japanese Overseas Migration Museum's archives, between 1885 and 1894 and between 1899 and 1972, there were 57,837 Japanese immigrants from Yamaguchi living abroad. Nationally, this ranked Yamaguchi as the ...