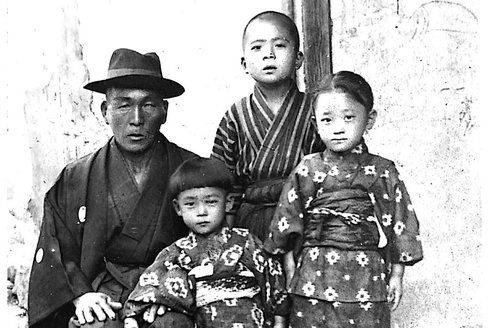 Part 3 introduced Yoemon's family in Seattle after his marriage and his barbershop business with his wife. In part 4, I will write about the life of Yoemon's children in Kamai. They were brought back to Japan for the sake of his business and Atae's return to America.


Family's return to Japan
In September 1920, Yoemon returned to Japan with his family. The purpose of his visit was to leave his children with his parents in Kamai, as his children were becoming a nuisance to the barbershop business. Born in Seattle, his children knew nothing about ...