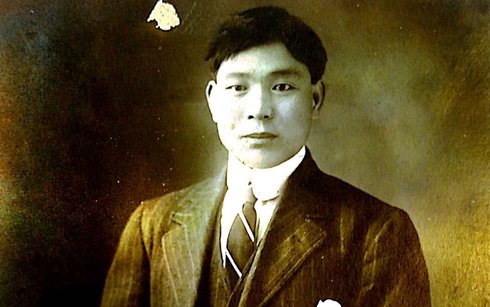 Barbershop business in Seattle
Part one introduced Yoemon's hometown, Kamai, and how he sailed across the ocean via Hawaii, pretending to be a sailor, and landed in Seattle in 1906. Part two shares a detailed story about how he started his barbershop business three years after his arrival in Seattle.
According to my aunt, Yoemon's eldest daughter and now aged 102, many of those who moved to America from Kamai back then got their first jobs as dishwashers at restaurants and hotels. Yoemon started the same way. It was a kind of work that required no money, no ...