Kizuna 2020: Nikkei Kindness and Solidarity During the COVID-19 Pandemic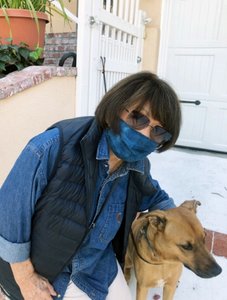 What began last March as a few months of social distancing has now turned into the prospect of long-term isolation as COVID19 increases at a staggering rate. As a proud member of the senior population considered "high risk," I can personally attest to the stresses and strains of home confinement.
Perhaps the greatest deprivation has been the loss of social interaction except for who we can see on a phone or computer screen — with Skype, FaceTime, and Zoom becoming regular activities, not to mention rising to Webster dictionary status of actual verbs. I still yearn for the social connections that ...