Tessaku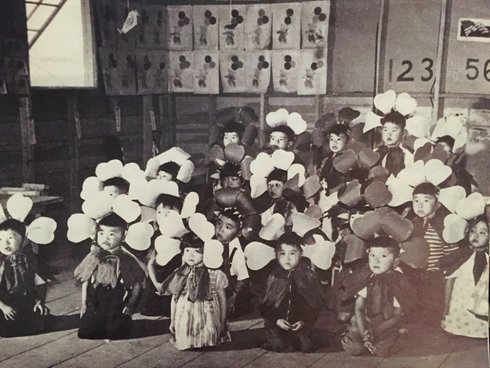 Sadly, Mr. Kaneko passed away on September 18, 2016. I regret that he wasn't able to read his interview and hope that this can honor his memory and pay great respect to his accomplished life.
You had your sensei at the front of the room and he had different kinds of batons, if you will. You hear about Catholic nuns whacking kids? Well, these guys did the same thing.

-- Bob Kaneko
When I visited his Berkeley home last November, I discovered that Mr. Kaneko's younger self had recently received some major press. Earlier in the year, a planned ...