Tessaku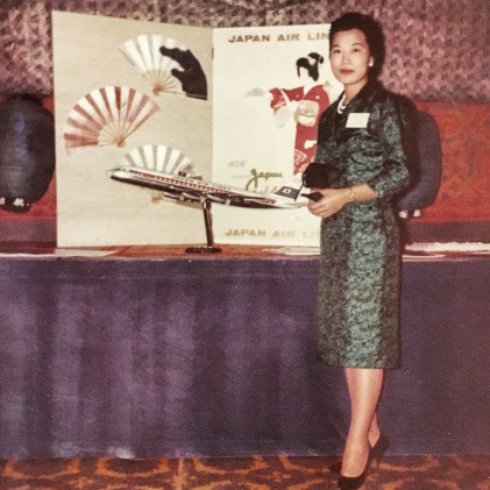 Oh wow what a beautiful picture. So this is like the office?
That was our Japan Airlines office and I was taking care of the PBX board at the time. And as a senior in high school, they called us a certain name for those who were in the top category and we had to do service, and I had to do the switchboards early in the morning before the regular operator came in so that's why I learned how to use a switch board at John Marshall high school.
Are you fluent in Japanese? Do ...