Tessaku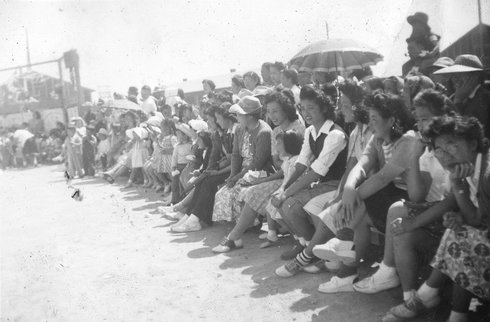 [To Fusae] Do you remember a conversation that your parents had with you over moving to the camps?
They went with the flow, evidently. They packed up. They closed their laundry business. And we waited for evacuation because we knew it was coming.
Did you ever experience anything negative from school?
Our school wasn't that bad, I didn't feel it. I was in junior high school. In fact, the school gave a special farewell assembly. The Mayor of Tacoma was one of the very few people who opposed the evacuation. He later became a U ...