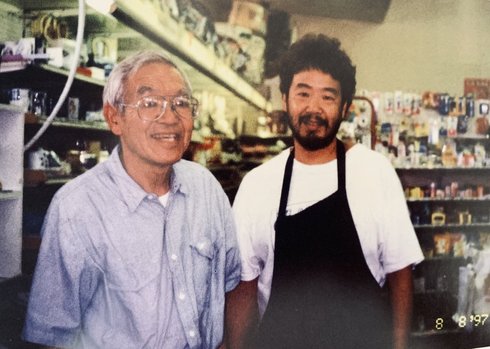 So coming back to San Jose, you resettled back here?
Yes.
Was the reason because your parents were already familiar with it or did they just feel like it would be better to come back? Or do you know why they chose —
I think they were familiar with it and we had farm equipment that was being held by a very good family that helped us. It's not that they didn't use it, so they in turn benefited some, using the equipment.
But they held onto it for you.
Yes.
They were really good people ...