Nikkei Chronicles #7 — Nikkei Roots: Digging into Our Cultural Heritage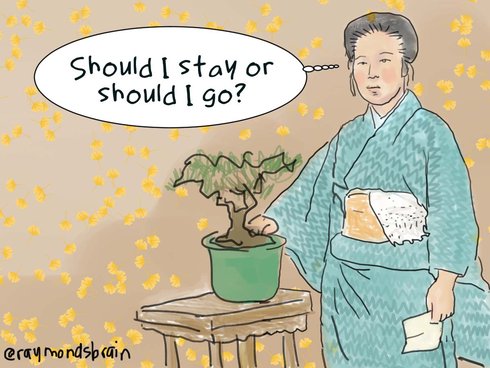 We called my Dad's mom, Bachan. When we visited, she'd offer me a cherry-flavoured cough candy, and I would nod and say, arigato. Every Easter, she sent me and my brothers a chocolate bunny each. She didn't speak much English and I didn't speak much Japanese. So I knew her only a little. She was 4'7", vegetarian, and raised eight kids. She lived 91 years smoking roll-your-own cigarettes. I've since realized her life reflects many of the most significant events in Japanese Canadian history.
She was born Taki Kinoshita on February 8, 1889 to ...