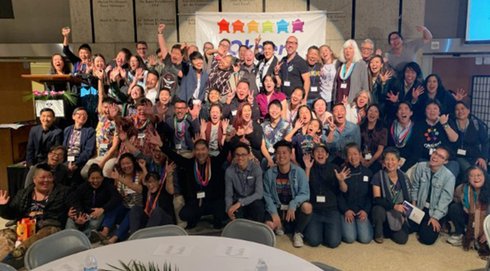 I am a Japanese American, and I am a gay man.
For most of my life, the intersection between those two identities has been claustrophobically thin, leaving me never feeling completely at home in either space. The Nikkei community has been a comforting base for me, but it's also generated painful homophobia. Similarly, the gay community has been the source of great joy, but it's also been the site of hurtful racism.
Still, I could not sever my ties to either community because both are core parts of me.
Growing up in Gardena during the 1960s and 1970s ...