Nikkei Chronicles #7 — Nikkei Roots: Digging into Our Cultural Heritage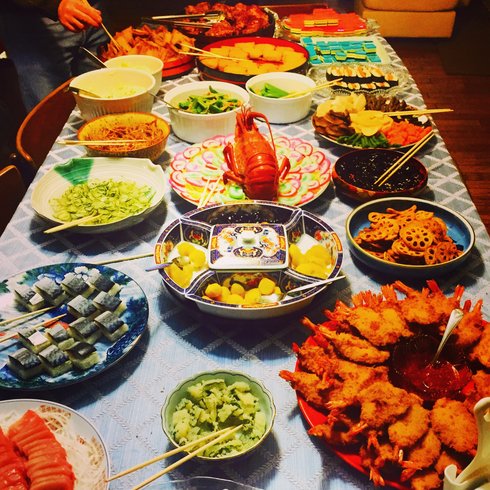 Japanese New Years was one of the few traditions that made the jump when my great grandparents, like many others, left Japan for a better future on American soil. My grandmother, the designated New Year's host for as long as I can remember, always began her preparations several days in advance, so every year my parents, my brother, and I would drive from our Orange County home up to my grandmother's Los Angeles residence to help her prepare.
For as long as I can remember, New Years was exciting not just because of the delicious food I'd ...