The Vancouver Asahi: The Search for Hall of Fame Medalists' Families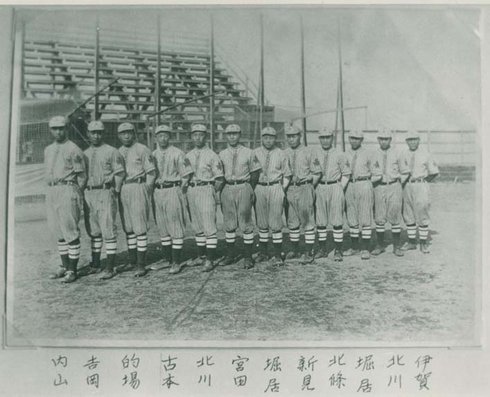 The legendary Vancouver Asahi Baseball Team was inducted into the Canadian Baseball Hall of Fame in 2003 and the British Columbia Sports Hall of Fame in 2005. Honorary medals were prepared for each Asahi player, but many remained unclaimed. In 2014, I happened to find that my late uncle Shoichi Shima, who was one of the earliest Asahi players, never received an induction medal. Subsequently, I received the medal on my uncle's behalf. Since then, I have been voluntarily tracking down those Asahi families with unclaimed medals.
One of the medalists was George Iga. With huge support from Dr ...