Nikkei Chronicles #9—More Than a Game: Nikkei Sports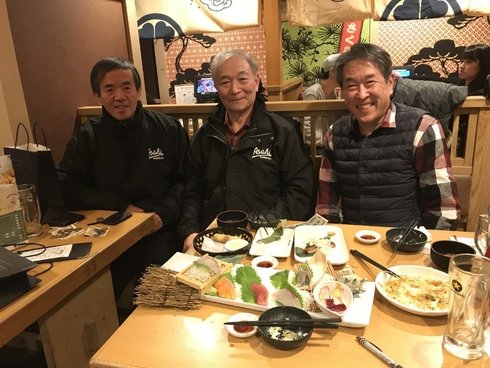 Kaichi Tabata's family in Japan
After the induction medal issue was settled, I received mail on November 27, 2019 from Keiichi Tabata in Japan.
Dear Mr. Shima,

Let me introduce myself. I am Keiichi Tabata, grandson of Kaichi Tabata who is the first baseball player of Vancouver Asahi.

….My grandfather Kaichi Tabata was born in Suzuka City, Mie, Japan in 1895, married with Nobu and had seven children (4 boys and 3 girls). My late father Terukazu Tabata, the first son, was born in Vancouver in 1926 and stayed there four years until Kaichi and his ...