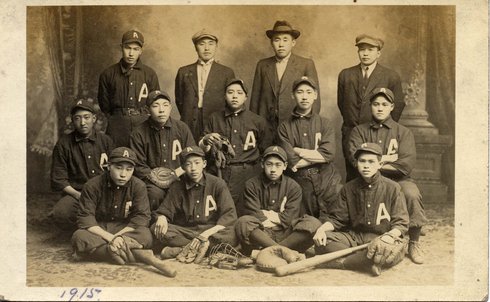 Yobun Shima was born and raised in Kyoto, Japan, and lived in Tokyo for most of his life, working for a shipping company until he retired about a decade ago. That is when he started tracing his family's footsteps.
Yobun's grandfather moved from Japan to Vancouver in 1907. A few years later, his grandfather's family, including a son named Shoichi Shima, joined him. In 1914, Yobun's father, Fred, was born in Vancouver.
Yobun discovered that his uncle Shoichi was one of the earliest members of the legendary Vancouver Asahi baseball team that played from 1914 to ...