Koji's Column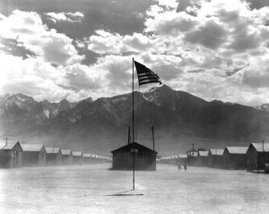 Walt Disney once said, "Of all of our inventions for mass communication, pictures still speak the most universally understood language." Pictures tell a story that even the best writer's words could never fully describe. That's saying a lot coming from a writer.
I wanted to "tell" the story of Japanese Americans. Here are my top 10 iconic pictures that tell my story.
#10: Japanese American Baseball
African Americans weren't the only group of people excluded from playing in organized sports. Most people of color couldn't play on high school teams or professional leagues. The Japanese Americans ...