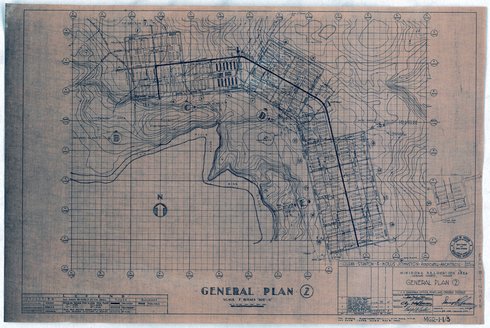 Located in Southern Idaho, Minidoka concentration camp opened on August 10, 1942 and held some 13,000 Japanese Americans during World War II. The incarcerees — most of whom hailed from Washington and Oregon — were accustomed to relatively mild climates and struggled to adapt to Minidoka's extreme temperatures and relentless dust storms. They also endured lesser-known travails. Read on for untold stories of life at Minidoka.
1. "A Source of Unpleasantness and Inconvenience"
Due to a parts shortage, the sewage system was late in being completed, which meant that the flush toilets could not be used initially. Thus, for the ...