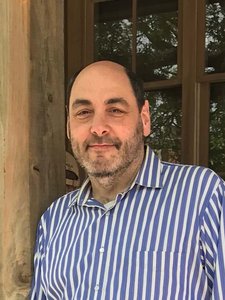 "I have told many times the story of how years ago I came across some of Franklin D. Roosevelt's writings from the 1920s, in which he endorsed legal discrimination against Japanese immigrants on the grounds that it helped preserve white 'racial purity' against interracial marriage," scholar and author Greg Robinson recalls.
"It was a great shock to me, and started me thinking about his role in Executive Order 9066."
For Robinson, a historian by training, the discovery motivated him to devote much of his professional career to researching and writing about Japanese American history. He has written numerous books ...