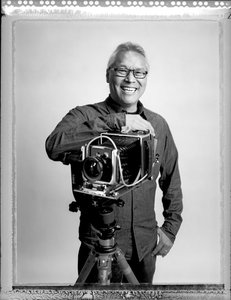 "The faces from the photographs staring up at me as I searched for my family in the National Archives have always haunted me," Paul Kitagaki Jr., recalls. "I wanted to know the story behind the faces and discover how they survived and created a new life after the war."
The noted photographer and videographer—a Sansei whose work has been honored with dozens of awards, including the Pulitzer Prize—had family members who had been unjustly incarcerated in American concentration camps during World War II.
"I learned of Executive Order 9066 in my 10th grade history class in 1970," Kitagaki ...