Nikkei Chronicles #1 — ITADAKIMASU! A Taste of Nikkei Culture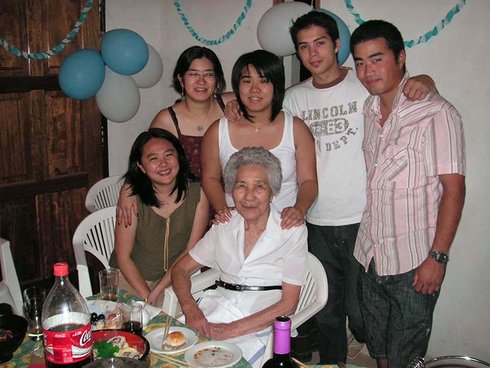 I remember when I was a kid I preferred milanesas (breaded meat cutlets) with mashed potatoes to the Japanese meals that my mother prepared everyday—along with omisoshiru that my father consumed religiously and that we kids rejected. Perhaps because we were sick and tired of consuming it, or it may have been our way of protesting. It was my parents who raised me not to leave anything on the plate and to be thankful for our food.
At that time, eating Japanese food was confined to only Japanese families. It was unthinkable that a meat-loving Argentine would eat raw ...