Encyclopedia of Nikkei Migration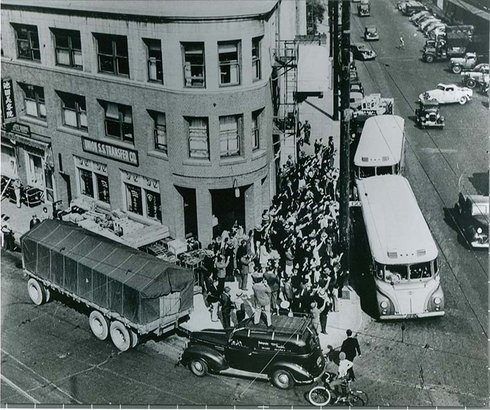 Between 1885 and 1924, approximately 200,000 Japanese arrived in Hawai'i and 180,000 immigrated to the continental United States. Most were from the southern prefectures of Japan plagued by conditions of drought, famine, and overpopulation.
In Hawai'i the early Issei worked on the sugar plantations; on the mainland the new arrivals were sent to salmon canneries in Alaska, mining camps in Utah, sawmills in Oregon, or the agricultural fields of California.
Ongoing Racism
Racism always played a part in the lives of the Nikkei, eventually bringing a halt to the entry of new laborers after the U ...