Japanese American National Museum Magazine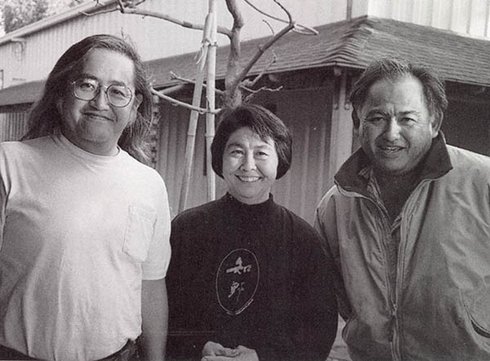 "Chino Ranch Chopped Salad" is featured on the menu at Spago, Wolfgang Puck's Hollywood restaurant. "Chino Ranch Salad" also appears on the menus of a number of lesser known restaurants, many of which don't buy their vegetables at the Chino family's modest stand just inland from Del Mar, California, but don't mind capitalizing on its renown.
This Japanese American family has been the subject of a lengthy New Yorker magazine profile, newspaper articles, and a recent NBC news segment with Tom Brokaw. The unique quality and variety of the Chino farm produce, the fact that four ...