Japanese American National Museum Magazine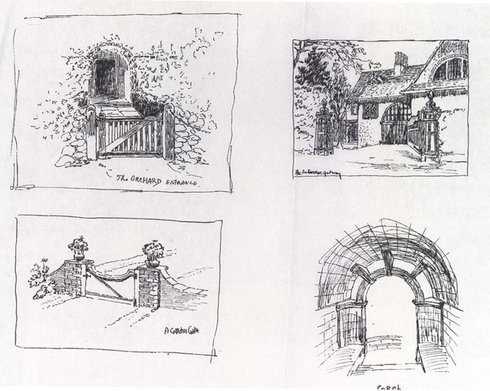 In 1990, two years before the Japanese American National Museum opened to the public, curator Brian Niiya looked through a shabby old trunk in Albertson, New York. An elderly Japanese American gentleman and his wife had recently died. Neighbor and family friend Gloria Massimo had preserved the trunk full of letters, papers, class notes, printed materials about landscaping, and thousands of photographs. Urged by Museum charter member Lily Kiyasu, who had met and interviewed Shogo Myaida and his wife Grace, Ms. Massimo contacted the Museum's collection department and eventually donated the trunk full of history to us.
Collection manager ...