Nikkei Chronicles #3 — Nikkei Names: Taro, John, Juan, João?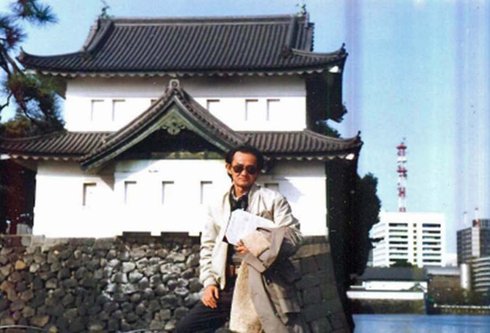 My parents are Japanese (my father is from Kagoshima; my mother from Ehime), which firmly rooted my sentiments towards Japan until I was able to travel there myself.
I used to dream of finding my father's family, but that dream was only a fantasy with the high cost of travel, lodging, learning the language, and limited income as a public employee. As a professional and government official in Peru, I had a low salary just like all public employees. My wife's job as a teacher allowed us to live comfortably without major financial problems. We lived in [the ...