Power of Our Stories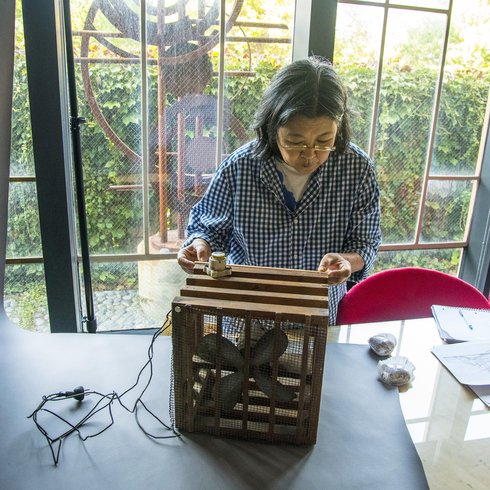 "50 Objects/50 Stories of the American Japanese Incarceration" is a project made up of 50 objects that each give a raw, true narrative of the exclusion and confinement of 120,000 American Japanese during World War II. Objects owned by families, museums, and educational institutions have been researched, reviewed, and compiled to create a well-rounded representation of individual experiences in the internment camps. Stories that have gone untold for years are now presented in various forms of media such as articles, videos, and audios.
I interviewed Nancy Ukai, the Lead Project Director, to learn about her creation and overall ...