Nikkei Chronicles #6 — Itadakimasu 2!: Another Taste of Nikkei Culture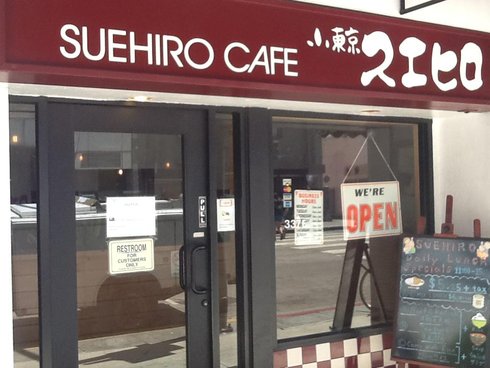 My favorite restaurant in Little Tokyo is called Suehiro's. It is a small Japanese restaurant on First Street between San Pedro and Alameda. It used to resemble a little mom and pop restaurant, but was recently remodeled to keep up with the rapidly gentrifying neighborhood. It is now more elegant and even has a wine bar, but it still serves the same comfortable, delicious food.
I like the chicken sukiyaki with its hearty broth and steaming noodles. I always search for the chewy shiitake mushroom hidden among the vegetables. The food is very simple: crunchy shrimp tempura, salty fish ...