Nikkei Chronicles #7 — Nikkei Roots: Digging into Our Cultural Heritage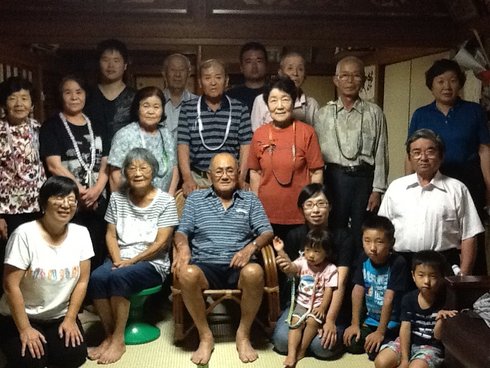 My first trip to Japan was in the summer of 2016. I was very nervous about meeting my recently-discovered Minami relatives, on my dad's mother's side. What if I didn't like them or if they didn't like us? I brought a whole suitcase of gifts or omiyage, carefully selected from Trader Joe's.
I was visiting my son, Kenzo, who was doing a semester of study abroad during his junior year at U.C. Berkeley. The last time we had traveled together had been when he was in high school, not happy to travel with mom ...