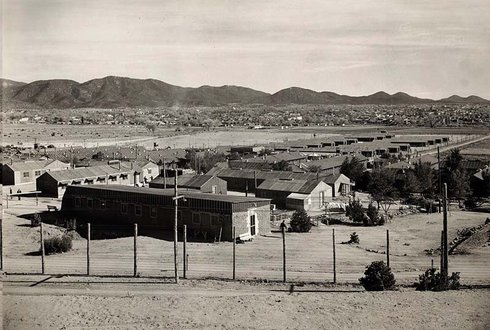 Seventy years ago this week, 425 men from California entered a detention camp in Santa Fe, New Mexico for the first time. As prisoners of the United States Department of Justice, their hands were bound behind their backs, but by any legal measure they were innocent.
Their only crime was their heritage: Japanese. As leaders of Buddhist churches, teachers of Japanese language, or business owners with ties to Japan, the FBI had been spying on them months before the Japanese military attacked Pearl Harbor. On the night of December 7, 1941, arrests began.
While Americans may generally know the U ...