Nikkei Chronicles #7—Nikkei Roots: Digging into Our Cultural Heritage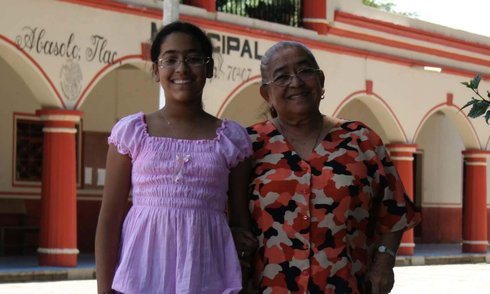 My name is Jumko Ogata and until about a year ago I didn't know the term Nikkei. Since I was a child, my grandmother had told me stories about her father, an immigrant named Jimpei Ogata (when he was baptized as a Catholic, he added the name Mariano), who came to Mexico to work in the coal mines. But because of his daily experience of inhuman conditions deep inside the earth, he decided to escape in search of a better life.
After several years he landed in Otatitlán, Veracruz, also known as Santuario del Cristo Negro. There he ...