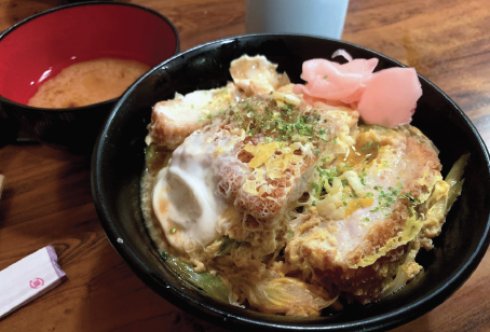 There are some annoyances to spending most days in Little Tokyo: the traffic, the constant construction, the overflow of hipsters and homeless. But one reason I'm grateful to work here in J-Town is definitely the food.
Most days, since we're busy on deadline, we eat in our office, but once a week we treat ourselves to a lunch at a local restaurant. There are so many great choices. Old favorites like Suehiro, TOT and Kouraku or newer places like Chinchikurin Okonomiyaki or Jist (the former Tokyo Café) — there's a lot to choose from.
If you want Hawaiian ...