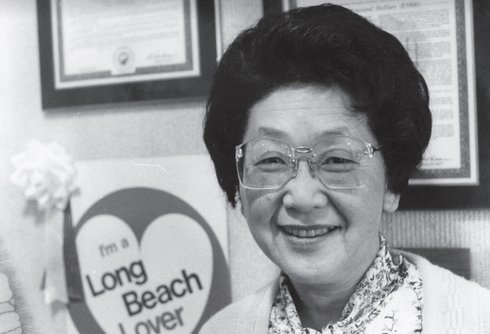 LONG BEACH — Eunice N. Sato, the first Asian American woman to serve as mayor of a major American city, passed away of cardio-pulmonary arrest on Feb. 12, 2021. She was 99.
Sato served as mayor of Long Beach for two years in the early 1980s, the first woman to lead the city, guiding it through a period of economic turmoil. She was also a member of the Long Beach City Council, representing the 7th District, from 1975-1986. After leaving office, she continued to be active in the community for many years.
During her tenure, Long Beach went through a period ...