A Yonsei's Reflections...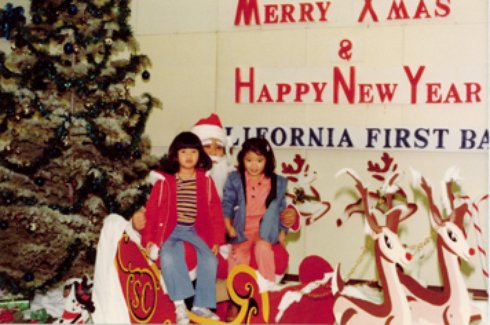 The holidays are here! This year, at a time when we usually think about customs passed along through generations, I've been finding myself contemplating changing traditions. It's hard to let go of what's been ingrained as tradition year after year, especially when you enjoy it so much. Over the past few months though, I've been noticing an embracing of different cultures as part of our celebrations, a shift to a more multicultural holiday season.
Growing up, the holidays meant food and family. Every Thanksgiving was spent with the Omoto side of the family. It's always ...