A Yonsei's Reflections...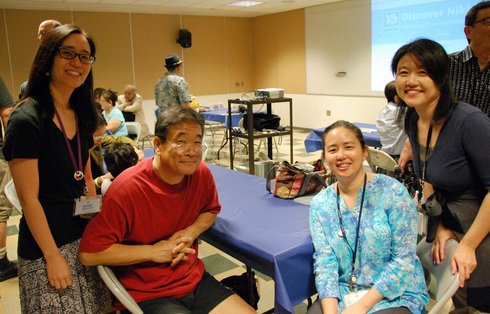 Last March marked the 10th anniversary of Discover Nikkei's public launch. Yoko Nishimura, Discover Nikkei's Project Manager, asked me to write an article commemorating the occasion. I have struggled and procrastinated for over a year to write something. Now that we're about to end our year-long celebration, I'm forced to quit putting it off.
At first, I had planned to write something straightforward about the project's history and accomplishments. But that didn't really go anywhere. As I thought about how to write about a project that has been like a child to me, it ...