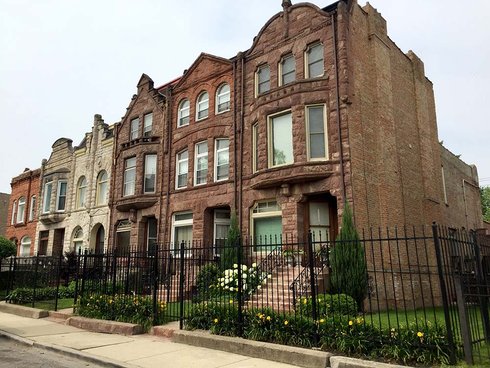 Fred Yamaguchi: That was like Japantown. 43rd and Ellis.
Karen Kanemoto: But now, I don't think there are any Japanese Americans down there.
Yamaguchi: I don't think so.
Kanemoto: It's kind of like a lost history, and I think it's important to document it.

—Excerpt from an interview of Fred Yamaguchi by Karen Kanemoto

As a result of Executive Order 9066, in 1942 some 120,000 persons of Japanese ancestry—two-thirds of whom were American citizens by birth—were forcibly removed from their homes on the West Coast and incarcerated in various concentration camps across the ...