Nikkei Uncovered: a poetry column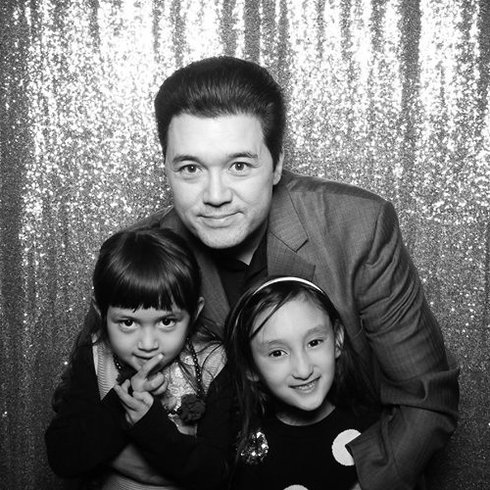 This month, we feature just one writer and a beloved one to the Discover Nikkei space at that—Chicago native, Erik Matsunaga. Erik's piece is a simple moment between old childhood pals and one that sets an image of "home" or places of significance that are, at once, transient and meaningful…enjoy.
—traci kato-kiriyama
* * * * *
Erik Matsunaga is a Chicago-born fourth generation Nikkei American of Japanese and German descent. In addition to regular contributions to Discover Nikkei, his extensive research into Chicago's Japanese American community has been most recently featured on WBEZ Chicago Public Radio's The Afternoon Shift ...