Nikkei Chronicles #10—Nikkei Generations: Connecting Families & Communities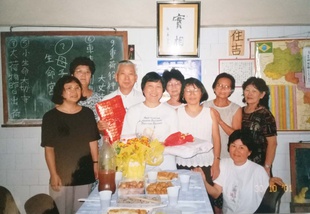 It was more than 30 years ago when I, as a Japanese Brazilian Nisei, started developing a desire to be of help to my peers in the same generation.
"It will be our 25th wedding anniversary next year." In 1990, I was having this conversation with my husband (Isamu). During our marriage, we raised four kids and I did all the work of a housewife and helped my husband with his job, too. We took the time off out of our busy schedule to serve our local communities as much as we could, supporting them financially as well.
When I …