The Multiple Identities of the Nikkei Community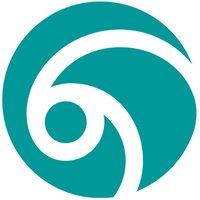 Introduction

My presentation is based on field research conducted by the author, with the support of the Japan Foundation (2002), along with UNICAMP-FE, among groups of Brazilian migrant workers in several Japanese cities (Hamamatsu, Toyota, Oizumi, Ota, Toyohashi, and Nagano) and in the Brazilian cities of Londrina, Maringá, and São Paulo. My goal is to show, through changes that have taken place during the course of more than twenty years of migrations, the formation of networks and the role they play in regard to the migrants.
Initially, life for Brazilians in Japan was characterized by their presence in some ...