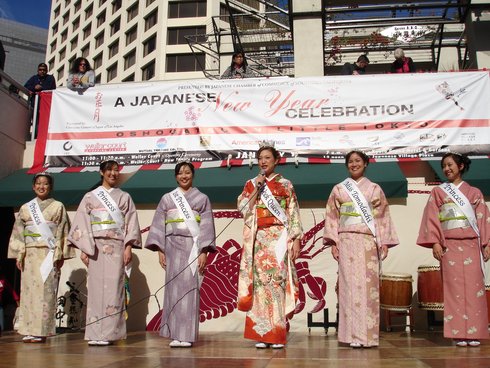 "10, 9, 8, 7, 6, 5, 4, 3, 2, 1, Happy New Year!"
It's a new year. For Americans, it's their last holiday, but for Nikkei communities in Southern California, it's the oshogatsu they have all been waiting for. Starting from the first sunrise on January 1st, New Year's celebrations and inaugural ceremonies of new board members in various communities continue until March. This three-month celebration of New Year is exclusively unique to Southern California where they have the biggest Nikkei communities in the U.S. mainland.

Hatsuhinode (First Sunrise of the Year)—Customs of Shin ...