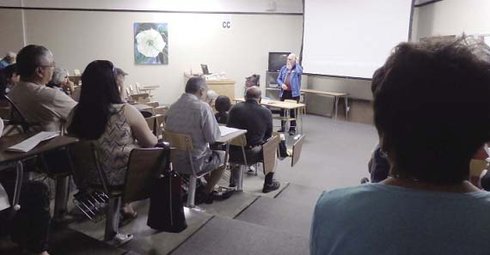 The 11th annual Minidoka Pilgrimage was held from June 25 to June 28, and I joined the event as a scholarship recipient of the committee. On the four-day tour, about 200 participants had the chance to visit Minidoka National Historic Site, a former Japanese American incarceration camp site, and to hear stories from those who were incarcerated, researchers, and activists.
This year marked the 70th anniversary of the ending of World War II. People who can share firsthand experiences of incarceration are aging, and their number has been decreasing every year.
In this pilgrimage, the great majority of pilgrims were ...