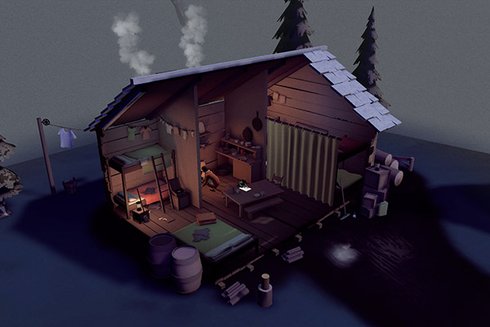 TORONTO — University of British Columbia student Anne Canute has fond memories of her grandmother encouraging her and her cousins to create and tell their own silly and funny stories as children.
Years later, Canute worked with her grandmother, activist and award-winning author Joy Kogawa, on a different kind of story. The two collaborated on the script for the new, experimental storytelling video game called East of the Rockies.
The app, which is a game that can be used on a smartphone, tells the fictional story of 17 year old Yuki, who is forced to leave her home for an internment ...