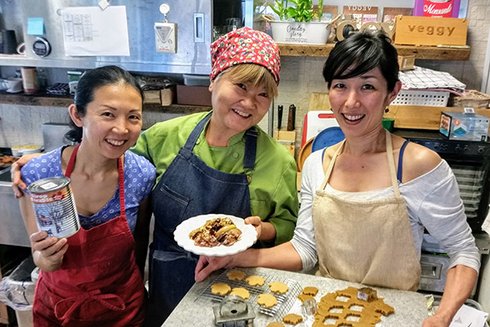 While putting together her new cookbook, Canadian Vegan Recipes, chef and author Caroline Ishii had to figure out exactly what Canadian food is.
The book, which is published completely in Japanese, aims to teach a Japanese audience about vegan cooking (using no animal byproducts) as well as Canadian culture and cuisine.
In her initial discussions with her Japanese publisher, Kirasienne, Ishii says the editor-in-chief was interested in learning more about Canada.
"We don't know anything in Japan about Canada," the publisher told her. "We don't know what Canadian culture is, we don't know Canadian history and we ...