Nikkei Chronicles #9—More Than a Game: Nikkei Sports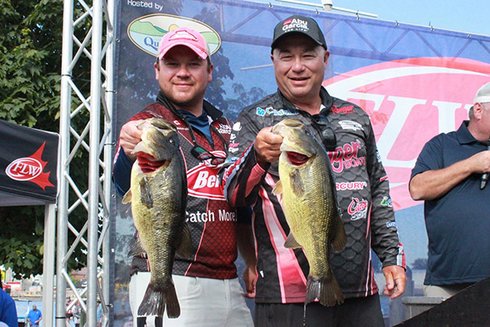 TORONTO — As Canada celebrates National Fishing Week in July, a name that has become synonymous with the pastime is Bob Izumi.
Born in Chatham and raised by a single father in Blenheim, Izumi credits his father as the driving influence in life. His love of fishing was fostered by his father, Joe, who often took him, his three siblings and neighbourhood kids fishing.
"He worked several jobs at once to keep the family afloat," Izumi tells Nikkei Voice in an interview. "He worked seven days a week and any days off he would spend with the family and the local ...