Quiet Warriors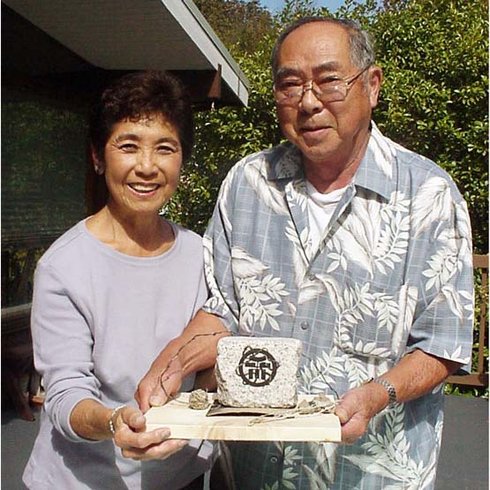 "[A] Bronze Star doesn't really mean very much. Every soldier that was overseas got it. This is the Silver Star and this is the Purple Heart. Dog Tag. And the Presidential Citation. And this is the discharge paper," explains Mitsuru Takahashi showing the framed memoirs with a smile. His wife June, the high school sweetheart from Minidoka Camp, put it together.
"Where did you get hurt?" I asked him.
The expression on his face turned stiff and he answered, "I got wounded in the shoulder. The bullet grazed but missed the bone and the lungs. No surgery or anything ...