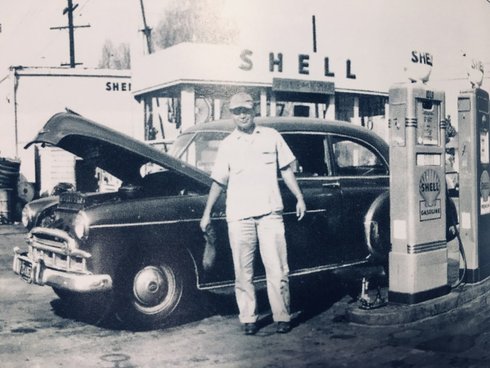 It is because now that so much time has passed I think even. The people I speak with are getting more honest about how or they're taking guesses with how their parents might have felt. I think as people get older they realize you know, 'I want to say this truth about my past.'
Jack: Yeah. [To Grace] What do you think?
Grace: Being the baby of the family I had way too much fun.
Jack: You have opinions.
Grace: Well my father was probably the hardest person to understand. He's very strong minded and ...