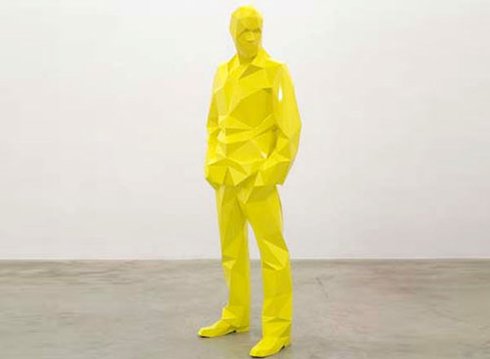 African Americans are black. Caucasians are white. Latinos are brown. But why are Asians yellow? When I look at my skin, it doesn't look yellow to me. If anything, it looks olive and if I've been in the sun at all, it's brown. So if I'm not yellow-skinned, where does that idea come from?
Because I'm constantly interested in racial stereotypes, I decided to do some Internet research on the origins of skin color, specifically the idea that Asians have "yellow" skin. This proved a lot harder than you would imagine.

The first thing I ...