Excerpts from "Dream of the water children, dream of the water children"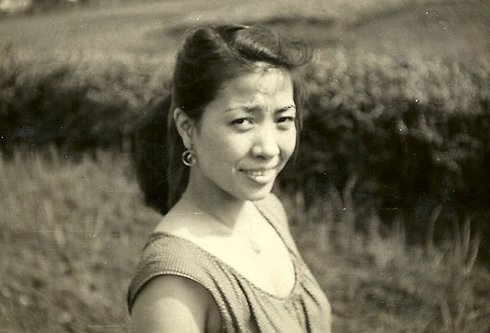 Read "Part 2: The Waters [2 of 2]" >>

Watermelon seeds, 1964 Shōwa Year 39

スイカの種、1964年 昭和39年

"One of the remarkable features of this group is that it seems that all the war children receives[sic] a stigma, whether the father was an enemy soldier or an allied…We have to understand that this stigma often is associated with the status of the mother."
—From: The War Children of the World1
Lovers—a Japanese man and the French woman, speak:
He: You saw nothing in Hiroshima. Nothing.
She: The reconstructions have been made as authentically as possible.
The illusion ...