Nikkei Uncovered: a poetry column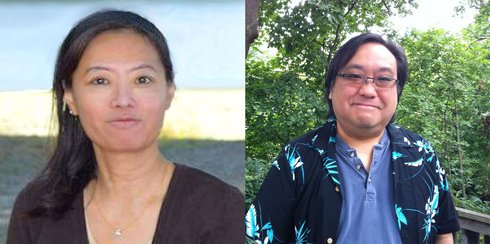 From Toronto-based writer, Terry Watada and Bloomington, Indiana-based poet, Hiromi Yoshida, are pieces that can be read as the remains of beings past, the memory of memories, the parts of a person embedded in our psyche or those aspects we wish to keep and uplift. Enjoy...
—traci kato-kiriyama
* * * * *
Hiromi Yoshida is a first-generation Japanese American poet, with ethnic roots in Japan and Taiwan, and family in Wilbraham, Massachusetts. Now based in Bloomington, Indiana, she has lived extensively in Tokyo and New York City. Her Icarus Burning poetry collection, a finalist selection for the 2019 New Women's Voices Series Chapbook ...