Nikkei Uncovered: a poetry column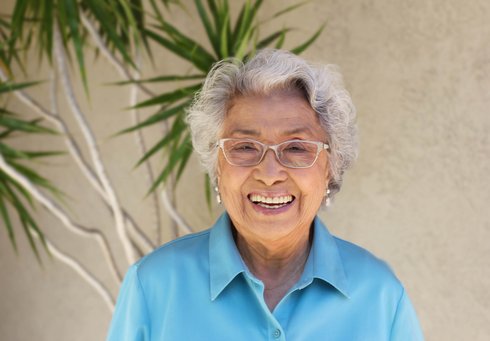 This month, as we commemorate EO 9066, we thought it fitting to honor one of our longest standing and veteran poets, Mitsuye Yamada. At 95 years of age, she has been published for several decades and is still going. Here, she shares with us some previous work as well as a new piece from her forthcoming book, FULL CIRCLE. Enjoy the poetic fire of the great Mitsuye Yamada...
—traci kato-kiriyama
* * * * *
Mitsuye Yamada was born in Kyushu, Japan in 1923. She grew up in Seattle, Washington.
In 1942, when Mitsuye was 17, her family was among 120,000 persons of Japanese ...