Little Tokyo Community Profiles - 2010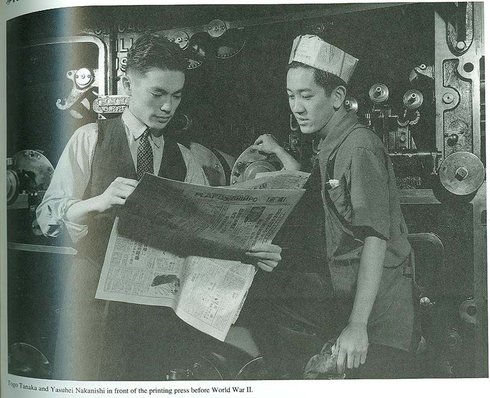 The Rafu Shimpo has been in print for over 100 years. During the course of that time, it has gone through many hardships caused by both economic and social troubles, yet still runs to this day. After an interview with Michael Komai and reading the Rafu Shimpo's 90th anniversary issue, I have written a concise history of the Rafu Shimpo from its beginning up to its initial closing during World War II.
Before the Rafu Shimpo had come to fruition in 1903, another Japanese American newspaper, Soko, was being published in San Francisco, with less than 100 subscribers ...